Home & Business
Security Solutions
H.View home security cameras provide ultimate surveillance coverage,
helping you to monitor and protect your home, family and property.
Home Protection
View your world with the ultimate in home security systems.
Business Protection
Garages are easy targets. A H.View home security system can help.
Elderly Monitor
Monitor loved ones' comfort and safety, even when you can't be there
Pet Monitor
See exactly what your four-legged friends get up to while you're away.
Store Security
Check out how our products can help protect yours.
Vacation Property
Stay connected to keep your vacation home a stress-free zone.
Remote Monitoring
Remote monitoring made easy. Monitor your home or property using our intuitive and reliable mobile applications. Keep up to date on activities on your home or business when you're not there.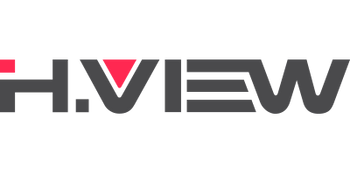 To add an IP camera to MileStone XProtect, please make sure you already downloaded and installed "XProtect Management Client" and "Milestone XProtect Smart Client " to your computer.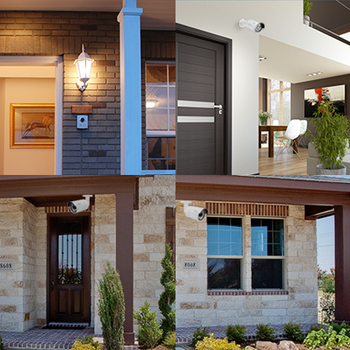 If you have or you are looking for a security camera, you already know that security cameras can truly help stop home break-ins and keep your family, and property safe from vandals...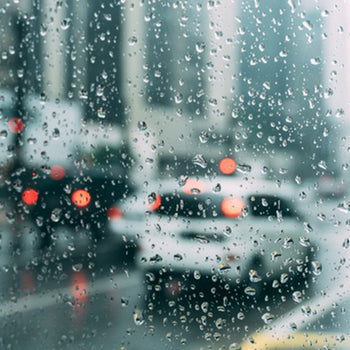 Security camera condensation DOES cause many problems: Blurry images, lenses covered in a mist, and recordings that capture nothing but fog. Also, it may even corrode your outdoor CCTV cameras...